Firearms & Knife Education
Kids face all sorts of pressures, and it may be that your child is in contact with friends who carry knives. The chances are your child has talked about knives with friends or heard a story about the kid who carried a knife. Whilst many young people do not carry knives – it is still a conversation worth having with your child.
You have a role to play in helping your child make the right choice on this subject. If there is one person your child will listen to, it's you. They respect you more than you think.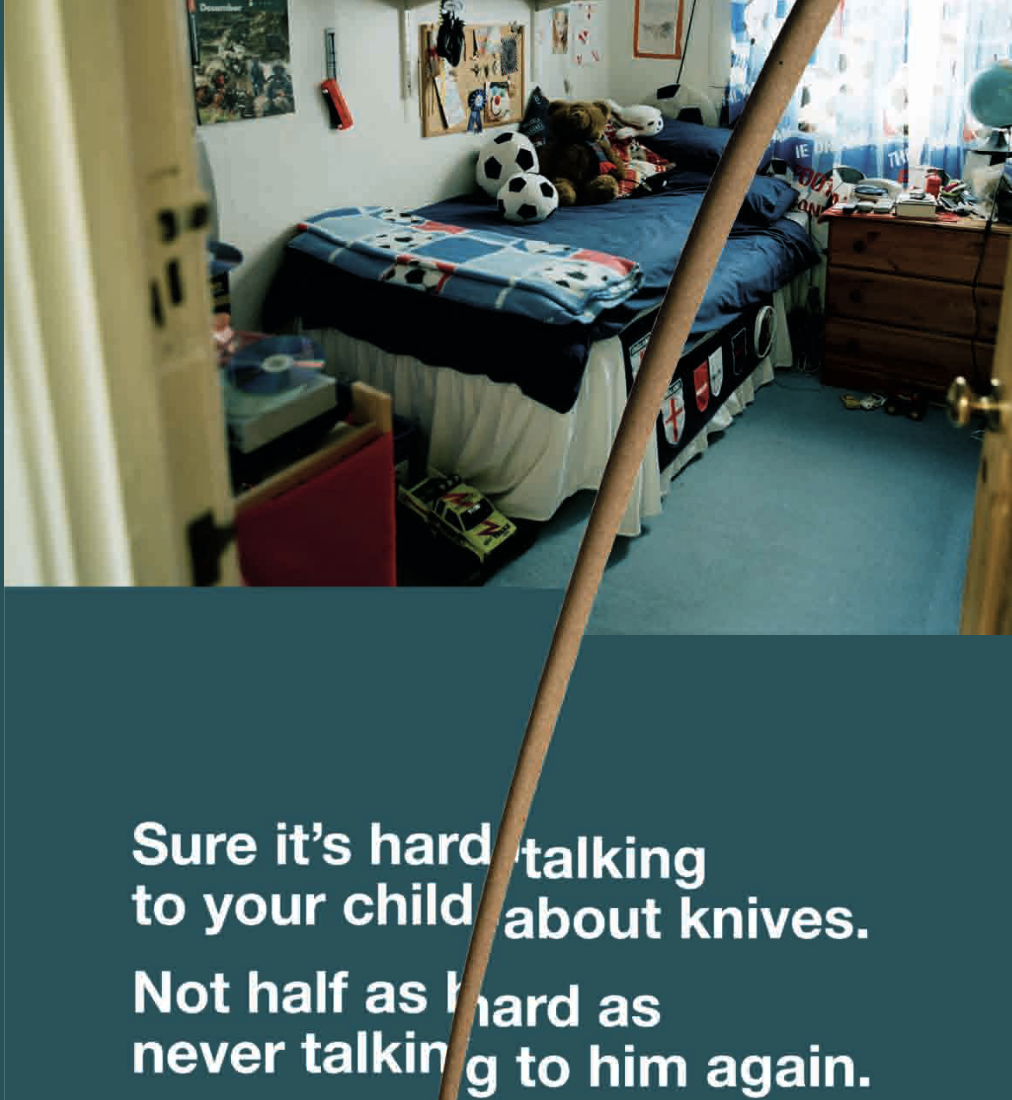 A Guide on how to
talk to your child
about knives
Double Click To Change The Link
Please click the link to read about how to talk to your child about knives.