Family Information directory
The Family Information Directory provides details on childcare, local activities and a range of services for you and your family. Click the link below to view the online directory.
BCP Council also produces a weekly family newsletter packed with relevant local and national information for families. The newsletter covers support families can access for a range of issues they may be facing. They also promote fun and free activities for families to enjoy. Click the link below to subscribe.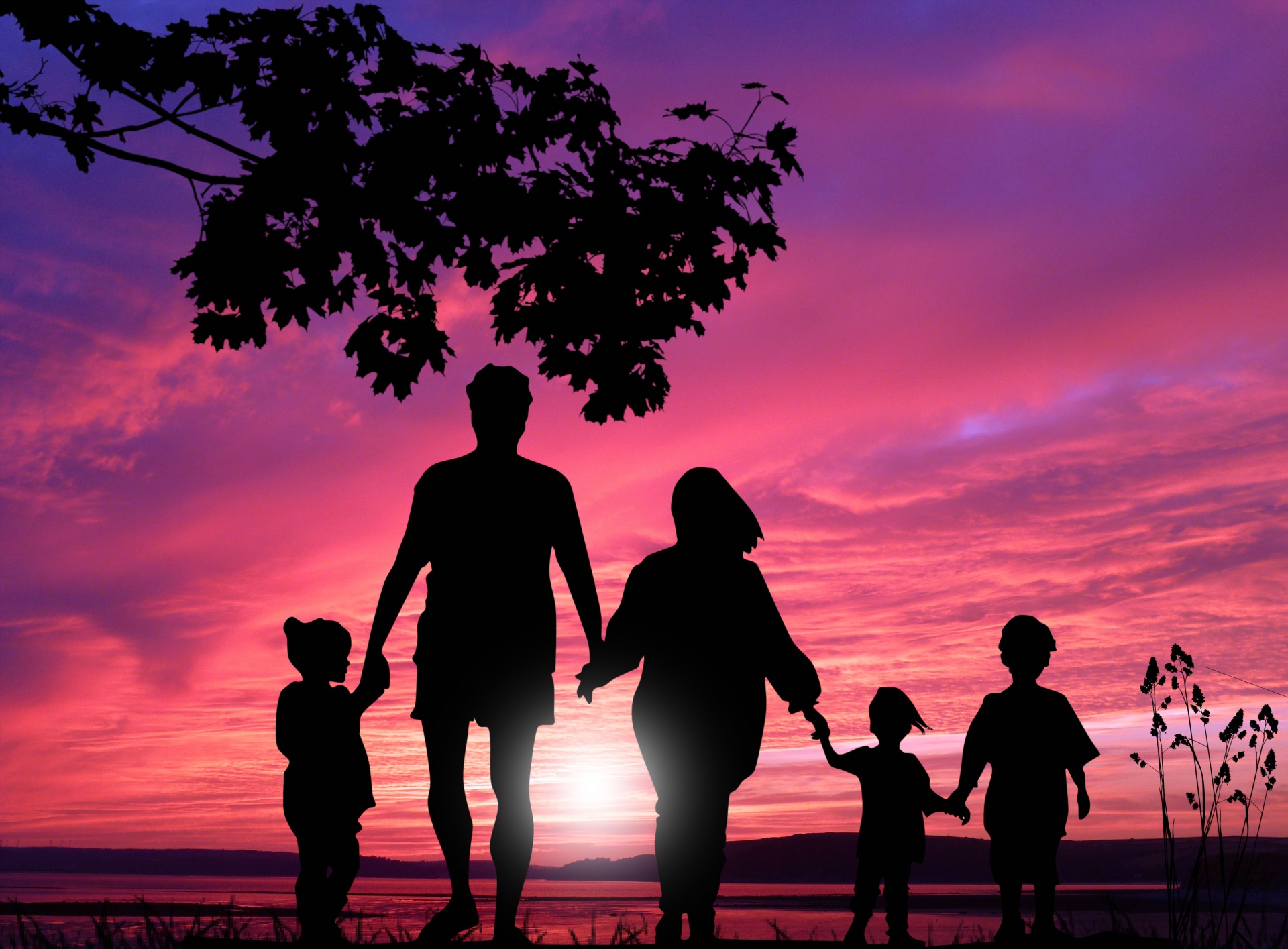 BCP FAMILY INFORMATION DIRECTORY
Double Click To Change The Link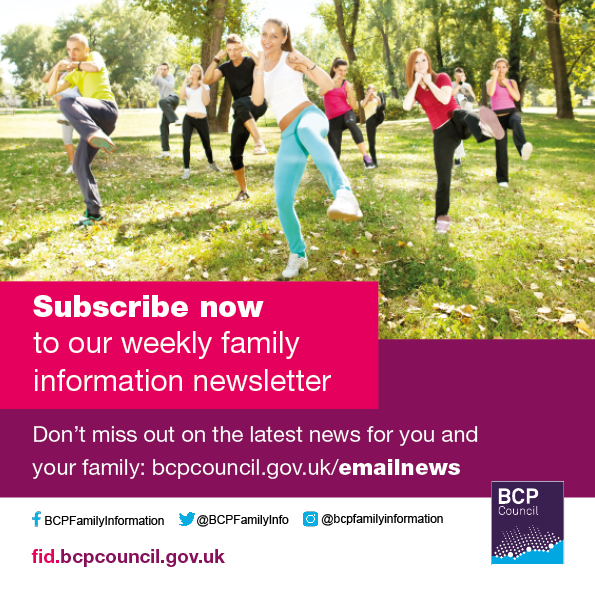 Double Click To Change The Link