FGM
Female Genital Mutilation (FGM) comprises all procedures involving the partial or total removal of the external female genitalia or any other injury to the female genital organs for non-medical reasons.
FGM has been categorised into four types, ranging from a symbolic prick to the clitoris or prepuce, to the fairly extensive removal and narrowing of the vaginal opening. All these forms of FGM have been found in the UK.
FGM is sometimes known as 'female genital cutting' or female circumcision. Communities tend to use local names for referring to this practice, including 'sunna'.
FGM is considered a grave vIolation of the rights of girls and women.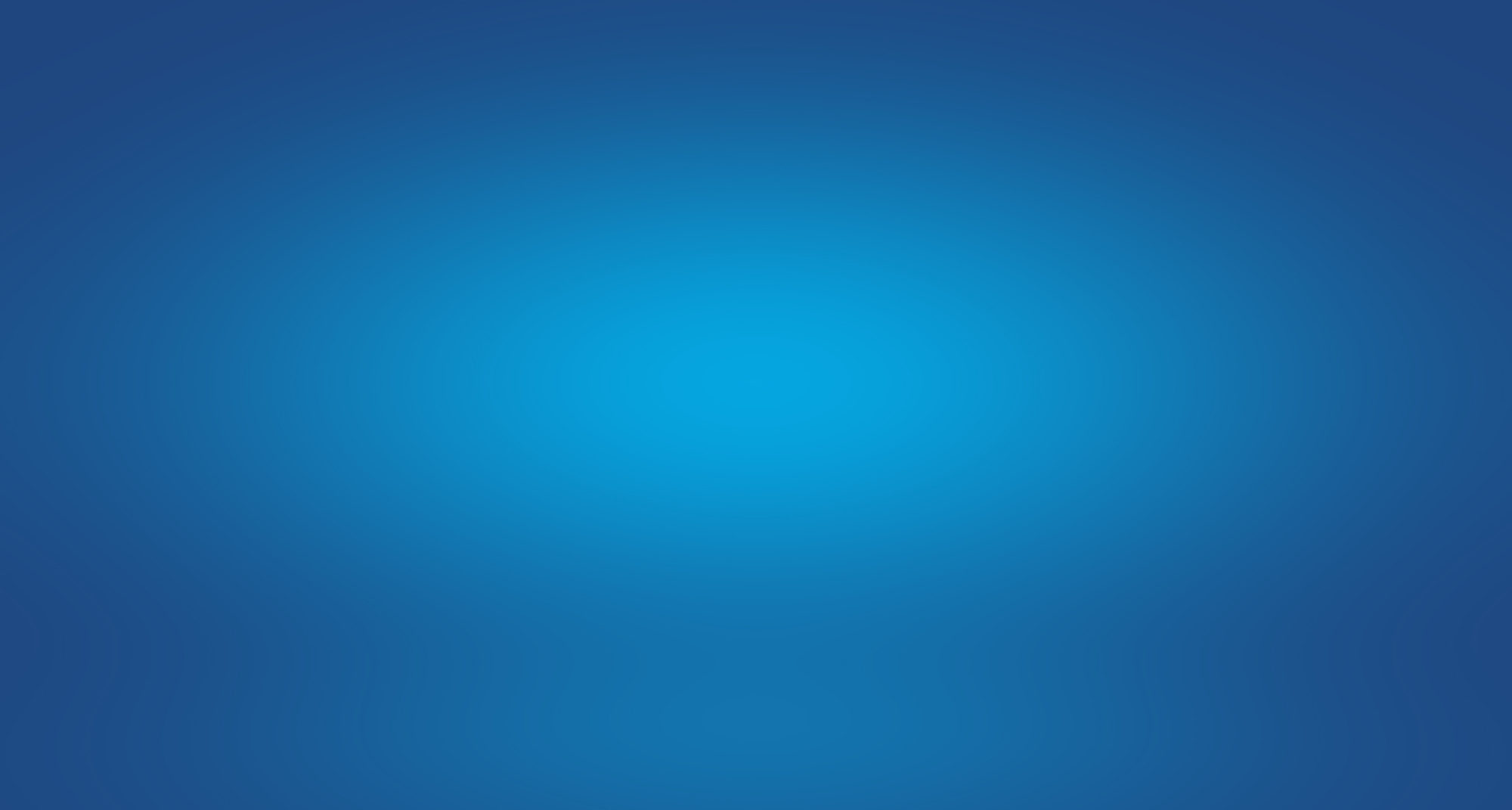 Double Click To Change The Link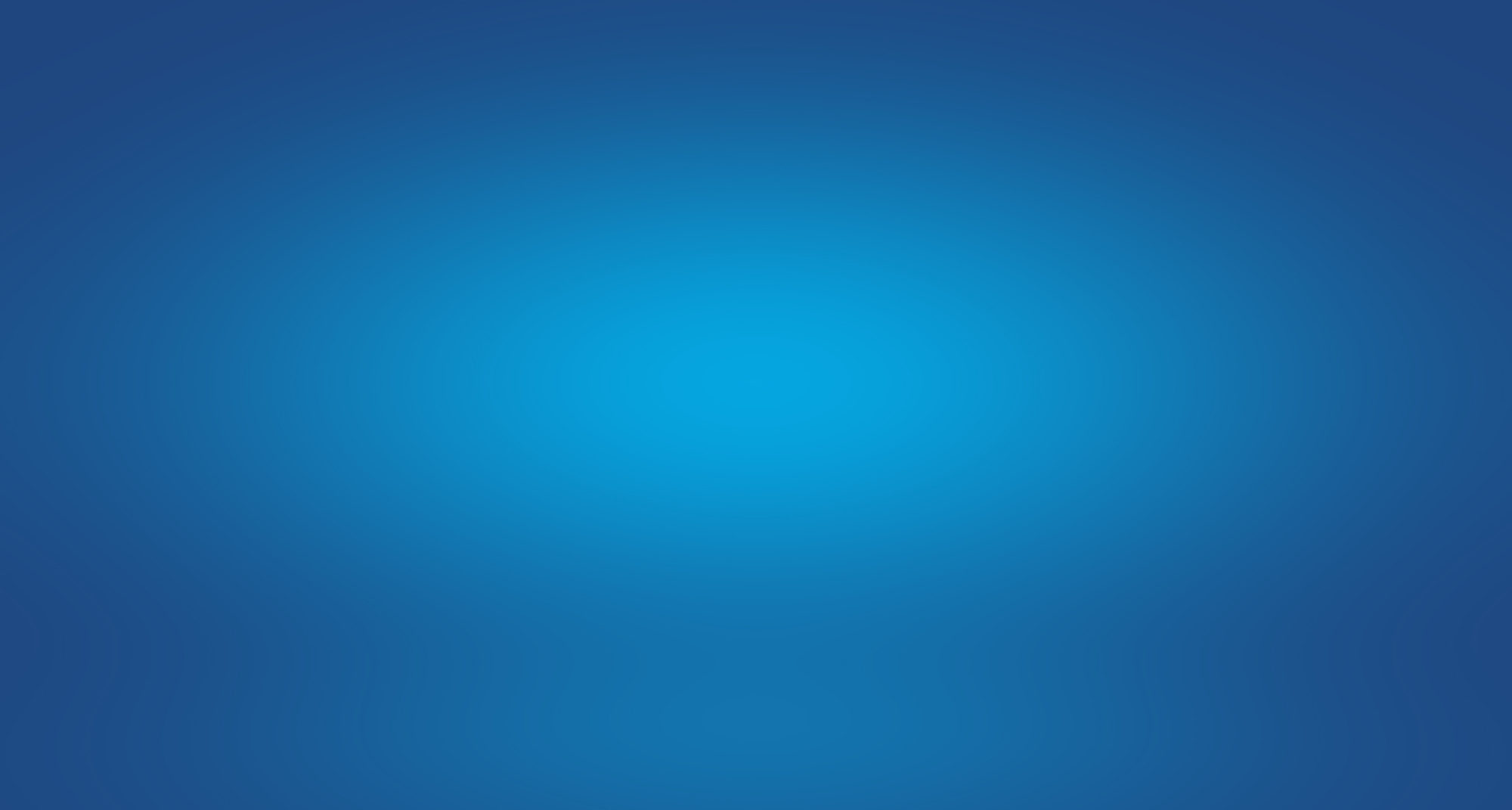 Double Click To Change The Link