De La Salle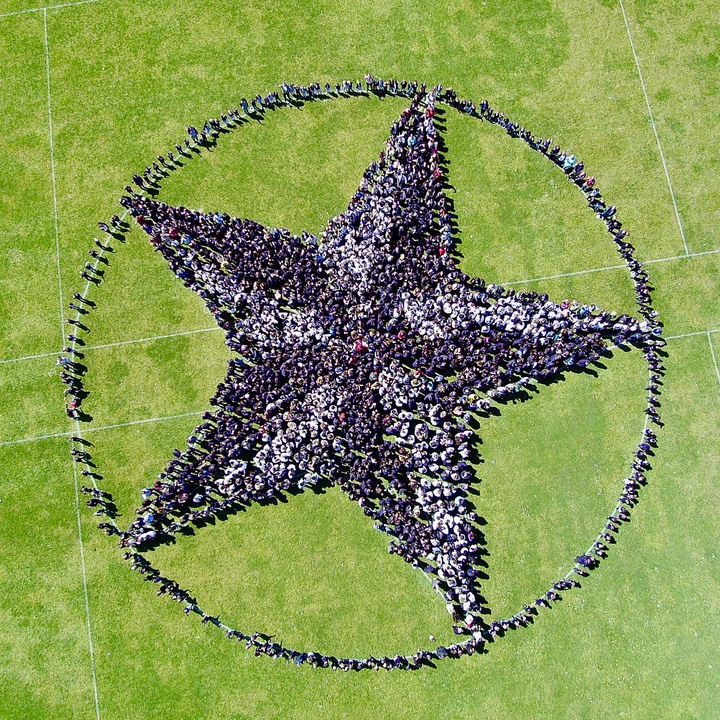 St Peter's has long been a member of the global De la Salle network. Together with the Lasallian Family of Brothers, Lasallian Partners, schools, pastoral centres, staff and volunteers, we work to continue the Lasallian Mission.
This mission embodies the vision and innovative spirit of St. John Baptist de La Salle, patron saint of all teachers and founder of the Brothers of the Christian Schools (De La Salle Brothers). The Lasallian mission provides a human and Christian education to the young, especially the poor.
Lasallian education enriches the whole person through teaching, technology and the development of the student's cultural, intellectual, physical, social and spiritual well-being.