De La Salle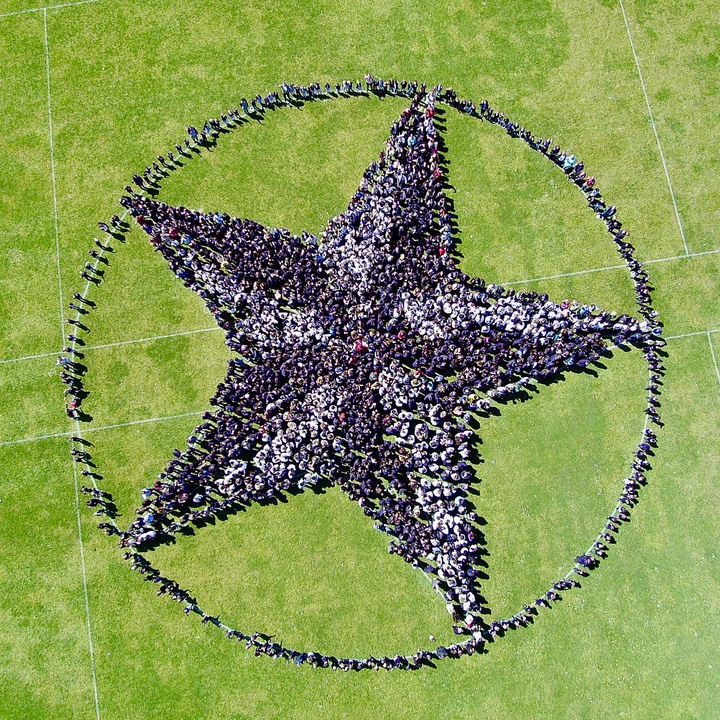 St Peter's has long been a member of the global De La Salle network. Together with the Lasallian Family of Brothers, Lasallian Partners, schools, pastoral centres, staff and volunteers, we work to continue the Lasallian Mission.
This mission embodies the vision and innovative spirit of St John Baptist de La Salle, patron saint of all teachers and founder of the Brothers of the Christian Schools (De La Salle Brothers). The Lasallian mission provides a human and Christian education to the young, especially the poor.
St John Baptist de la Salle (1651-1719), although himself a Priest, he decided that the members of the Order of Brothers should not be ordained but dedicate themselves exclusively to the education of youth. From humble beginnings in Rheims, France in 1680, he set up schools for the poor, founded the first ever Training College for teachers and established the first modern secondary school. He wrote textbooks and guidelines for teachers. It is to him that Professional, Vocational, Industrial and Approved Schools owe their origin. His work marks the foundation of modern popular education and the profession that serves it.
St John Baptist De La Salle's aim was, and the ethos of the Brothers still is, to help bring Christ to the world, to help young people to be fully prepared for life, practically and spiritually, so that they can take the Good News to all they meet.
The De La Salle Order now has schools worldwide. De La Salle…
insisted that children should be taught to read in their own language first rather than in Latin
developed the idea of teaching children in classes
introduced modern languages, arts, science and technology into the traditional curriculum dominated by reading and writing
wrote some of the earliest, practical, instruction manuals for teachers and school administrators
developed teacher-training centres to promote his new methods
insisted that secular studies were integrally related to religious development
Lasallian education enriches the whole person through teaching, technology and the development of the student's cultural, intellectual, physical, social and spiritual well-being.