Curriculum
Our Approach to the Curriculum
THE VISION
We want our children to be:
Guided by Gospel values
Engaged, curious and motivated
Creative, persistent and resilient
Independent, collaborative and caring
Reflective, achieving and thriving.
We want children at St Peter's who love to learn and learn to love
To achieve this, our curriculum must:
Be centred on our school Mission Statement:
With Christ as our guide,

Learning together,

Loving God and each other,

Becoming the best we can be
Be engaging and have the learner at its heart
Promote deep thinking and reasoning skills
Provide opportunities for discovery, creativity and collaboration
Foster independence and develop confident, resilient children who celebrate 'being stuck'
Facilitate a close partnership between school and home
Ensure rapid progress
Prepare our children for life-long learning.
THE INTENT
Our Catholic Ethos
St Peter's is a safe, caring, academically ambitious environment where children flourish, developing their skills and God-given talents. Our children love to learn and learn to love. Inspired by the Gospel, as well as the examples of St John Baptist de La Salle and Brother Lionel, our children are preparing not only to contribute to society, but to transform it — through their love for others and spirit of service. Every child is recognised as a child of God — what makes them unique is known by staff and celebrated. Because our children feel understood, valued and loved at school, they thrive and become the very best that they can be.
A Thematic, Cross-Curricular Approach
The content of our EYFS curriculum is based on the Early Years Foundation Stage Statutory Framework 2020 (early adopter version), whilst Key Stages 1 and 2 follow the programmes of study set out in the National Curriculum 2014. However, our curriculum provision is thematic and cross-curricular. Carefully chosen themes engage the children, appealing to their interests and hooking them into their learning. These topics also facilitate links in learning across curriculum subjects. Making links is fundamental to creating lasting knowledge and understanding and enables teachers to reinforce key learning. Each theme is enriched by exciting opportunities and shared experiences, adding to the cultural capital of all pupils by introducing them to things that are outside their daily experience (and, in doing so, helping to engender in them an appreciation of human creativity and achievement).
The Power of Reading
We are a 'Power of Reading' school — a programme created by the Centre for Literacy in Primary Education. Quality children's literature is at the heart of our curriculum, enhancing our themes and promoting a genuine love of reading. Our children explore high quality texts in depth, strengthening their reading comprehension skills and being exposed to outstanding models for their own writing. These texts enable us to embed the teaching of phonics, grammar, punctuation and spelling in a reading rich curriculum.

Learning for a Purpose
Learning is placed in the context of a meaningful outcome wherever possible. Explaining the purpose and reason for learning really enhances outcomes. Our children are excited by their learning, motivated to do their very best, and take pride in their work.
Deep Learning
Teachers strive to develop deep understanding in their pupils by planning well-sequenced lessons. Prior learning is revisited continuously and carefully built upon to support the journey towards mastery of the Curriculum. Our children are challenged to really think — to demonstrate deep learning — through tasks that ask them to: explain, solve, compare, contrast, predict, create, imagine, reflect, evaluate, generalise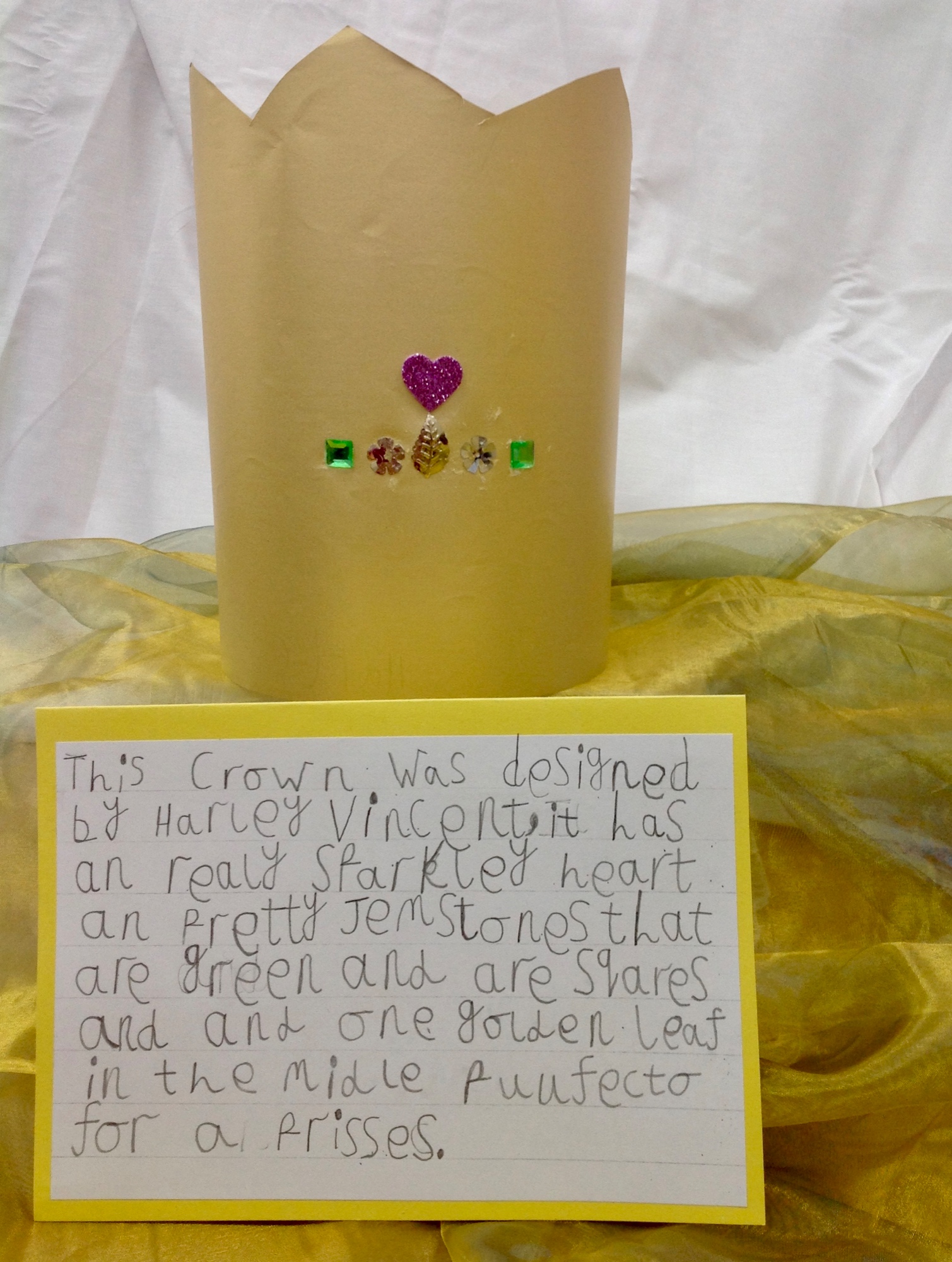 and hypothesise (higher level learning outcomes as described by Biggs and Collis in their SOLO Taxonomy).
The Learning Pit
All students are given opportunities to develop their reasoning skills and to problem-solve. Throughout the curriculum, teachers plan effective questions that aim to stretch and challenge their pupils and drive learning. In classrooms 'being stuck' is celebrated as the point at which true learning can take place. Children are encouraged to jump into 'the learning pit' (James Nottingham). From here, they must be creative, persistent and resilient to find a way out. Collaboration is encouraged as the children work together to strive for their 'Eureka' moment. 'Eureka' translates to 'I have found it' — we believe in the power of learning that the children have discovered for themselves.
Learning Outdoors
We are a Forest School and aim to draw on the benefits of our outdoor facilities at every opportunity, recognising the importance of learning outside of the classroom. Our Forest School provision contributes to the holistic development of our children, again fostering resilient, confident, independent and creative learners. In their sessions, pupils are encouraged to follow a path of exploration and curiosity as they are given the opportunity to take supported risks.
Specialist Teaching
As an all through school, we are able to draw upon subject specialisms in a variety of ways — from seeking the advice of secondary phase colleagues in shaping our curriculum progression, to directly benefiting from specialist teaching and resources. All children, from Reception to Year 6, receive weekly Music, PE and Spanish lessons from specialist teachers. In addition to this, pupils in Years 4, 5 and 6 are taught Design and Technology by secondary specialists in our dedicated DT room.
We are very proud of our status as a Music Mark School for the 2020/21 academic year. This was awarded to us by SoundStorm (lead partner of the BCP Music Education Hub) in recognition of our commitment to providing high-quality Music Education for all children.
What our children say about their Curriculum
We are a Catholic school and this is very important to us. We spend time praising God and learning about Jesus every day.
We love learning because our teachers make it fun. Our learning is always based on exciting topics and books.
Reading is a big part of our curriculum.
Our outdoor space is as important to us as our indoor space — learning can happen anywhere!
We like working together on learning that has a real purpose to it.
We really like the DT and Music lessons that we have because we get to use our imagination.
Click here to view the Early Years Foundation Stage Statutory Framework 2020 (early adopter version)
Click here to access the National Curriculum Programmes of Study 2014
You can also find out more detail about the learning that will take place within each theme by visiting the year group pages.
Details of additional schemes followed