Chaplaincy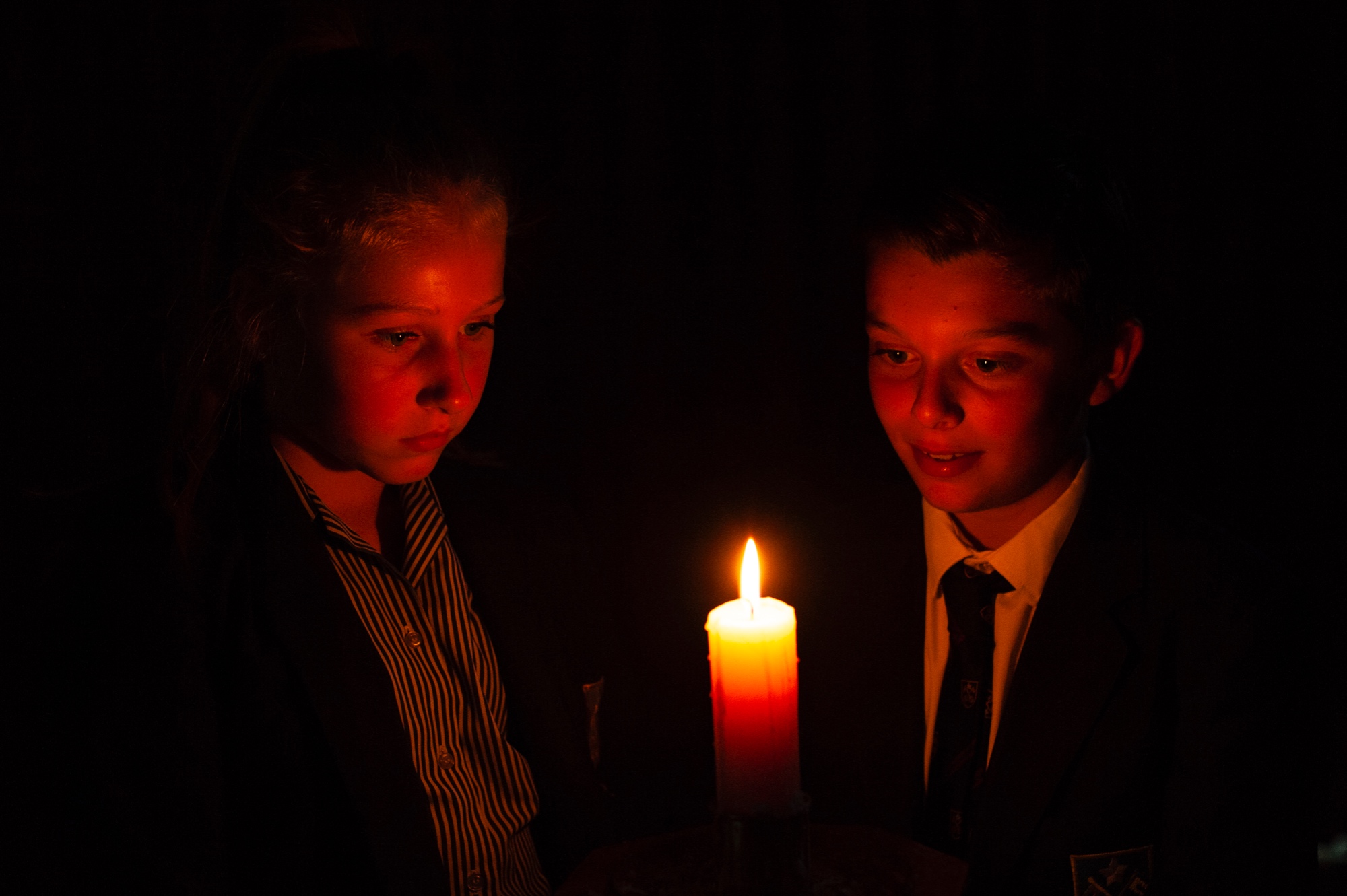 Chaplaincy is at the heart of the St Peter's School Community. We have a thriving Chaplaincy team led by Juliette Malan (Lead Chaplain) and supported by Liz Cooper (Assistant Chaplain)
Chaplaincy is a ministry which is involved in all aspects of school life and the wider community. Below are some of the events organised by the Chaplaincy team each year:
Prayer
St Peter's is a community of prayer. Alongside daily prayer in tutor time and assemblies, each week we have a variety of prayer groups for students of all ages where they can explore and grow in their faith.
Individual Support
Mass
Liturgies
Annual Retreats
Rainbows
Youth Alpha
The Liturgical Life of the school
Tutor prayer and assemblies
Staff Prayer
The Wider School Community
Parish Links
Chaplaincy is about walking alongside all those who are part of our daily lives. It's about realising that each of us is unique and loved by God. We seek to provide opportunities where everyone can explore what this means; to encourage everyone to see the good in themselves and grow in relationship with God and each other. Chaplaincy work in school has many faces. For many, our chapel is a quiet refuge, it is open each day for reflection and prayer, but it is also a space to talk, to listen, to gather and to celebrate together.