Sixth Form Sleep Easy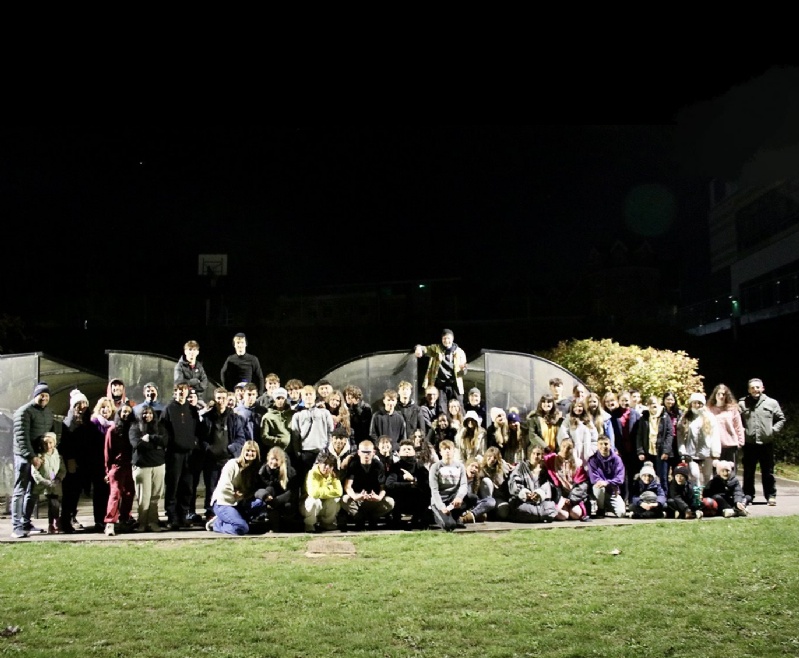 Last Friday night, 60 Sixth Form students and staff braved the chilly weather to sleep rough on the school playground in order to raise money for YMCA's Sleep Easy 2023.
'Sleep Easy' offers a fantastic challenge to help raise awareness of the hardships of homelessness and raise funds for YMCA Bournemouth – a Bournemouth-based homeless charity – that works to bring homelessness to an end.
The students had a great evening and were very creative in building their shelters for the night. Thank you to all of those who took part and have donated to such a worthwhile cause. We have raised nearly £3500 for the YMCA Sleep Easy campaign.
Mr Atkins, Head of Sixth Form