Future of Science Conference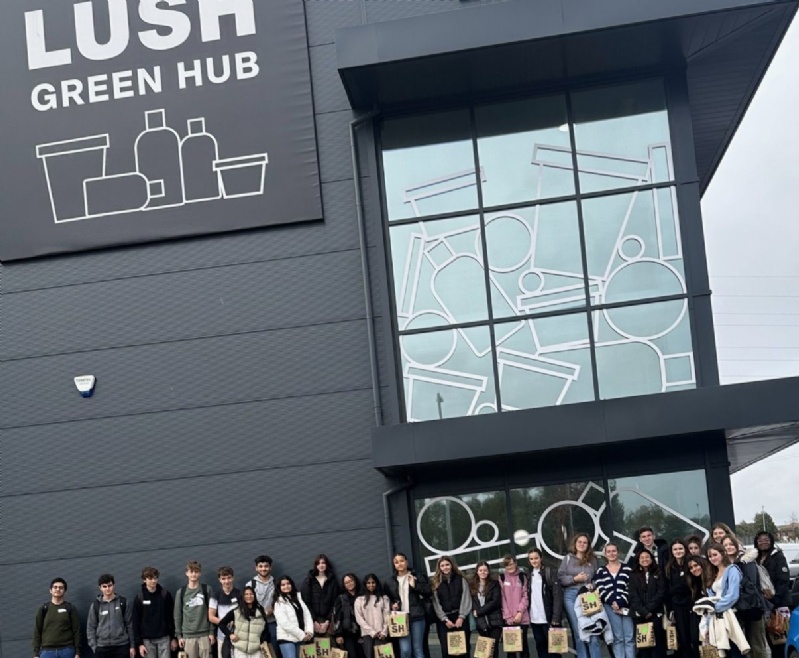 Last month, Mrs Nicholls and Mrs Stuart took a group of A Level Biology students to a conference in Poole hosted by Lush at their 'Green Hub' unit.
There was a whole-day programme covering several scientific topics. It was an interesting mix of talks, discussion and fun practicals. We were so lucky to hear input from visiting speakers, a neurologist, a toxicologist and a biomedical science advisor with emphasis on protecting our planet and trying to end unnecessary animal testing now that science has moved on.
The afternoon brought group activity where we moved around the unit between scientific tests, and, the anticipated skill of making a bath bomb! Everyone concluded that the day had been very enjoyable and agreed the future for our upcoming young scientists was looking exciting!