UCAS Discovery event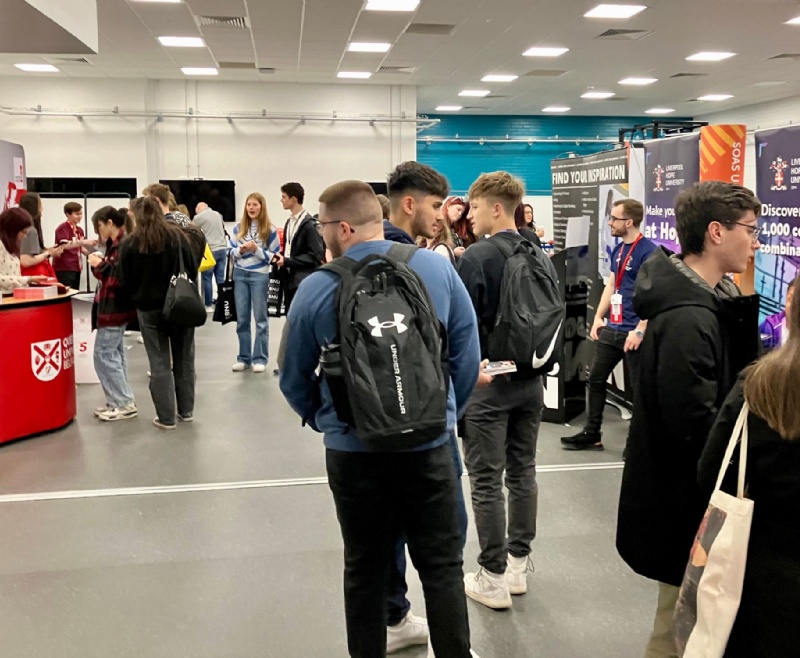 Today Year 12 spent the morning at the UCAS Discovery event at Bournemouth University.
Over 100 institutions were represented and there were talks about the pros and cons of going to university, the fees situation and much more. This visit is the beginning of their decision-making process for their future career pathway. All the students enjoyed their morning and came back with lots of information on post 18 destinations.