Author – Henry T G Pearson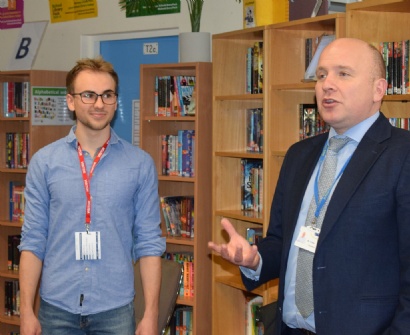 It was a real pleasure to welcome back former Head Boy Henry T G Pearson, who has recently had his first novel published.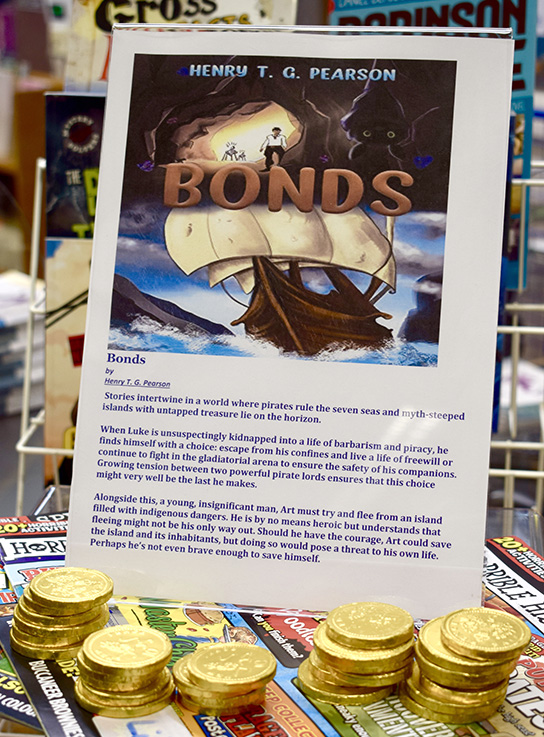 Author, Henry made a return visit to school last week, having finished his A Levels at St Peter's last summer. Students listened to Henry read the first chapter from his brand-new book Bonds, all about pirates and kidnapping, which he wrote during lockdown!
He also shared his journey of writing and publishing his exciting first novel through a Q&A session. The audience learnt how Henry came up with the idea for his book, how the book cover's artwork was chosen and the process of editing and publishing – all from an author's perspective. We also learnt that he is planning to write a second novel.
We wish Henry well, both with his book, his second novel and with his return to Oxford university, where he is in his first year of study.
If you'd like to find out more about Henry's book, Bonds see here