Careers & Apprenticeship Event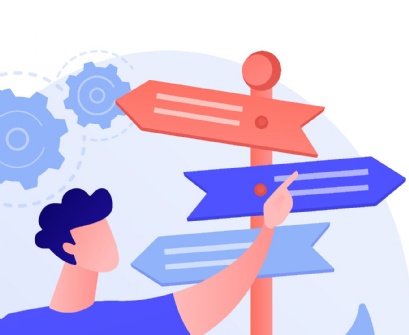 On Wednesday 19 October (5.30-8pm), St Peter's will be hosting a careers event to help inform parents and students of the important factors to consider when planning the next stage of their career route.
This event is aimed at Year 10– 13 students and parents, but all are welcome.
Apprenticeships presentation in the B Block Hall at 6pm & 7pm
How do Apprenticeships (including Degree Apprenticeships) work in practice, and what does a student needs to do to be successful in finding the right one?
Sixth Form, College and University exhibitors in the Canteen from 5.30–8pm
Representatives from our own Sixth Form, Bournemouth & Poole College, Kingston Maurward and Rockley, together with universities including Bournemouth and Winchester and specialist trainers and providers such as Specsavers, AECC University College and IE University (Spain) will be available to answer questions and provide information.
Image by vectorjuice on Freepik