Battle of the Bridge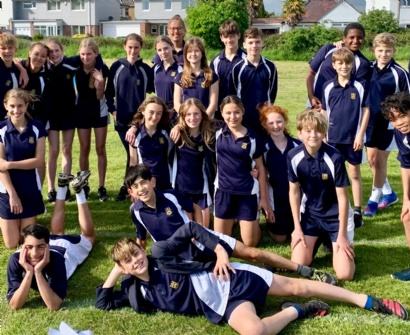 On Thursday 26 May the Year 7 and 8 athletics teams took on Twynham school in what is always affectionately known as 'The Battle of the Bridge'.
The students were absolutely fantastic and produced some amazing performances in both the track and the field. All the students performed in more than one event with some really putting themselves out there to fill any gap in any event if it meant more points for the team!!! Both year groups won their respective competitions meaning we therefore retain the 'Bridge' in athletics until the next battle commences. Well done to all the students, you did the school proud!