Another successful Showcase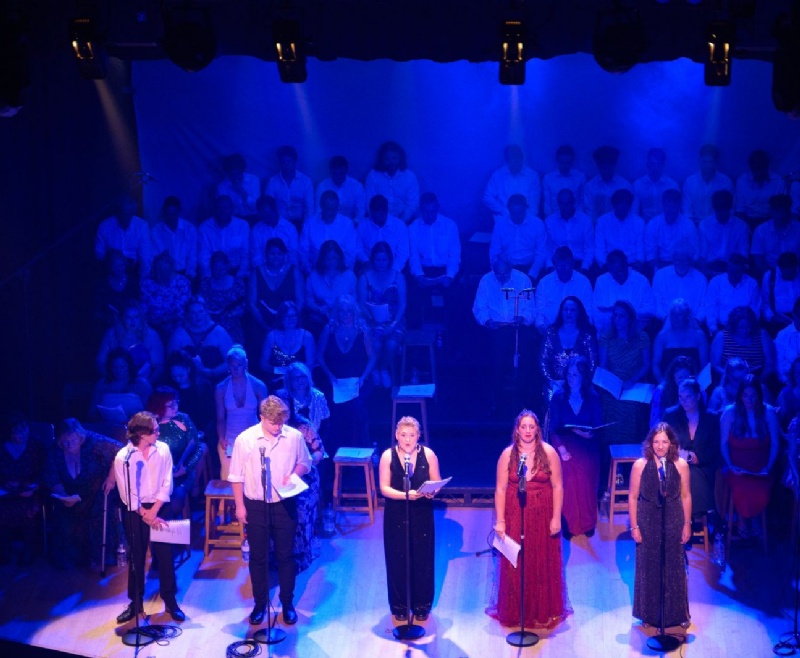 Last month saw another successful and rewarding Showcase, a tradition founded by former St Peter's staff member, David Sandham. This extraordinary event is held every four years – although the last one was actually six years ago thanks to Covid – and all those involved are St Peter's past and present pupils or staff.
Linda Kirkman, from Scene One, included in her critique of the show... "it seems to me that there can be no other ordinary school that can produce such an array of musical talent. More than a few former pupils have gone on to work in professional theatre and several returned last night to take part in the Showcase, but they formed just a small part of an almost 100-strong cast that gave us a sparkling evening to cherish.
It was, of course, no surprise that the evening worked so well when David's 'partner in crime' was Musical Director James Stead, taking time out from his own performing career to wield the baton – well, metaphorically, as he was also on keyboard - and produce a sound from the ensemble that was absolutely second to none. Incidentally, his excellent hand-picked band were the only people involved who had no connection with the school. A mention too at this point for all the production staff – front of house, backstage, sound and lighting. It's never just the people on stage who contribute to an evening's success, and there's so much that can go wrong if they're not doing a great job too. In this case it was gold stars all round, without a doubt. An exceptional evening that was well worth attending."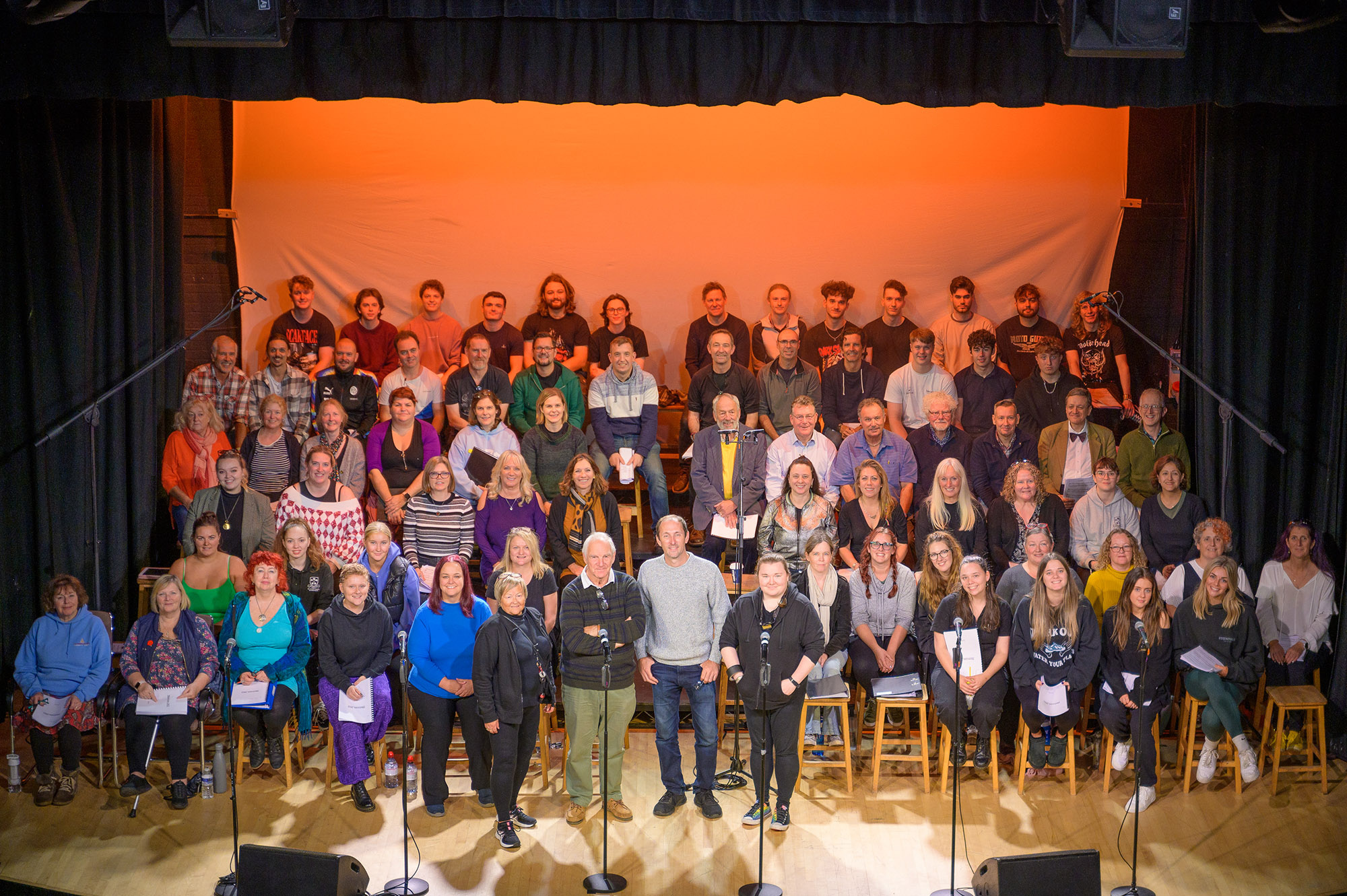 Past pupil, Rebecca Davies, who was also on stage with her daughter, commented on what the showcase meant to her… "Each show bringing old friends together, the chance to meet the new cohort, who have become friends and just as in real life the family grew, not just siblings on stage but parents standing shoulder to shoulder with their children. Solos, cameos, duets, trios and ensemble numbers all pulled together in 36 hours. Living proof that a school is more than its classrooms and books; that education can be so much more than preparing for and passing exams."
A massive 'Thank You' to David Sandham for all his enthusiasm, energy and commitment to the Showcase. A new committee will be taking up the baton from David and are aiming to put on the next Showcase in 2026 to coincide with the school's 90 year anniversary. The committee consists of Science Teacher, Noeleen Ryan-Smith and Alumni – Amanda Chennell, James Stead and Danny LeJehan.
The Showcase Alumni Trust is also being launched to offer mentoring opportunities, work experience and funding for our Sixth Form students. If you are Alumni and interested in supporting the Showcase Alumni Trust please use the link below.