Solar for Shea O'Connor
We crossed a milestone with Shea O'Connor Combined School (our partner school in South Africa) recently. We were asked earlier in the year if we could help by fundraising for solar panels and, through lots of different projects, we achieved our aim and raised enough funds to buy, install (and insure!) enough solar panels to run the whole school.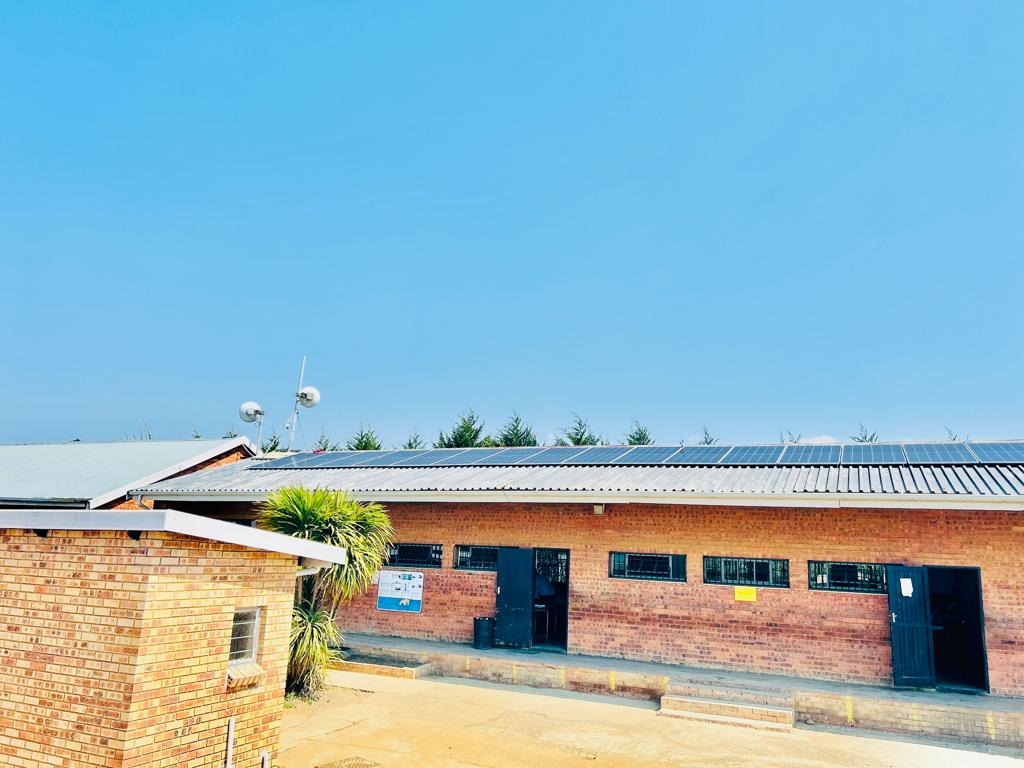 This is a huge achievement and helps the 750 pupils and 30 staff as regular 'load shedding' or power outages have made life very difficult in recent times.
We worked closely with the Finance team here at St Peter's, the outreach team at Michaelhouse School in South Africa, Nicholas Nxumalo (headteacher at Shea), Mr Doyle and other figures in the Shea community (including Jon Bates) to make sure this project was managed well and funds were spent wisely. It was a fantastic team effort, with a real and lasting impact.
Nicholas Nxumalo wrote this email to St Peter's on 14 October:
It is with great admiration to write you this message and I hope it will find you well. I do not know where to start to thank you and the entire St Peter's School community for the upliftment and support you have given us. Shea O'Connor Combined School will no longer be the same. As of today, the installation has been completed and is functioning perfectly well. The Solar Power Africa team handed over the project as completed today. All electricity gadgets that the school have are compatible with Solar Power, with the exception of the Microwave and Kettle.

Teachers' lessons henceforth will no longer be interupted by Eskom electricity loadshedding and outages. It will also maximise the amount of subject content knowledge imparted to pupils as there will be less writing on whiteboards and more on projecting prepared work. I also mentioned to you that for us this is a huge step forward, now we are about to start Final Examinations for the entire school. Photocopying of examination question papers will not be a challenge any longer. We used to postpone other examinations due to electricity loadshedding. Also, teachers used to struggle with entering marks in the system (SA-SAMS) for report-card purposes. School Governing Body meetings that are held in the evening used to be postponed or we lit candles, now all that will be a thing of the past. This is the difference you have made to the school and our lives as teachers.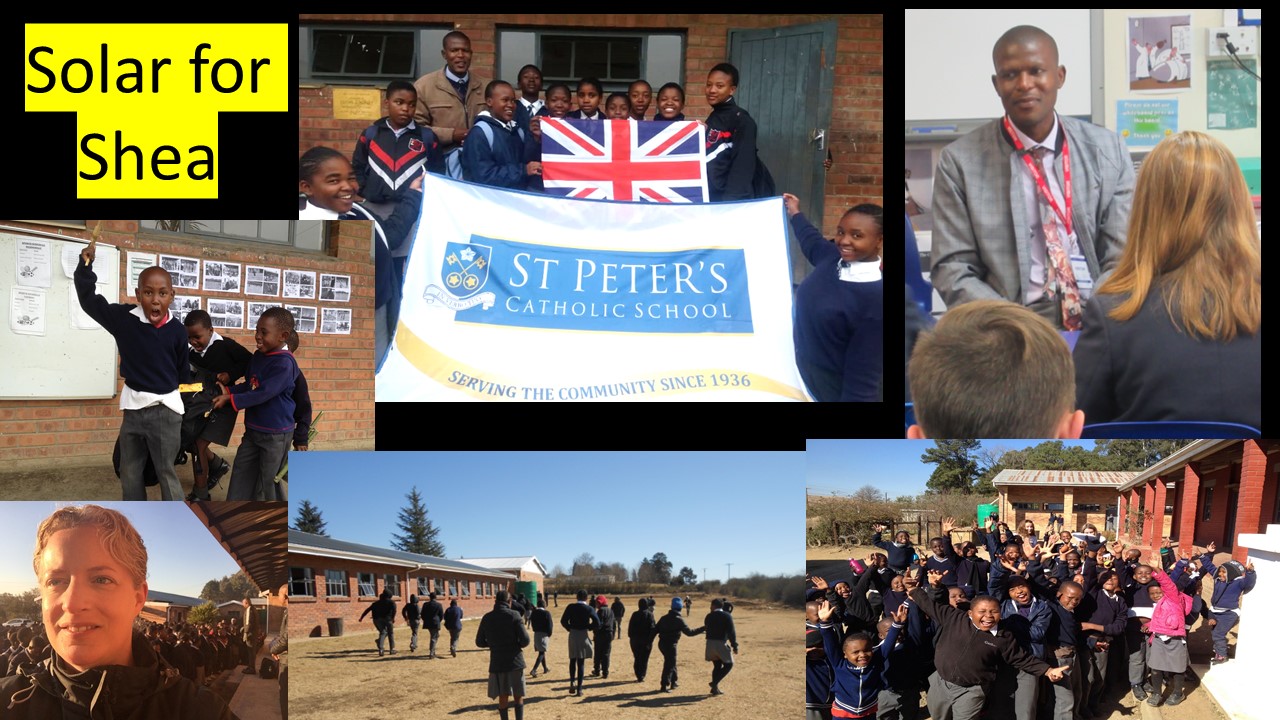 Thank you to all who made this possible. Mrs Stanisstreet and I will be visiting Shea from 25 Nov - 1 December 2023 and will lay the foundations of more projects.
Martin Ridley
International Coordinator