OPEN EVENING TODAY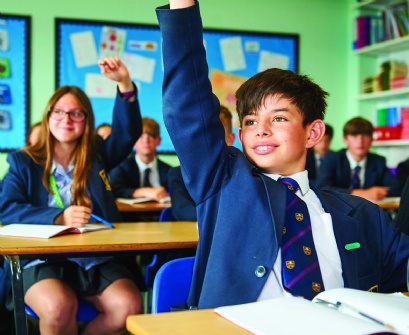 Please join us for our SECONDARY OPEN EVENING, Thursday 22 September, 5-8.30pm
5pm Evening Registration Opens
Parents and students are invited to view the school site at their leisure, visiting as many subject areas as you wish. Staff and students will be on hand to help navigate the school site. Our friendly and approachable staff will be available in their subject areas and students will be showcasing their work.
We have two welcome talks taking place at 5.30pm and 6.45pm, please choose the most convenient for you.
You will be able to photocopy documentation in support of your application and our Admissions Officer, Mrs Botto, will also be available to answer any questions
St Catherine's Road, Bournemouth BH6 4AH