Rugby Tournaments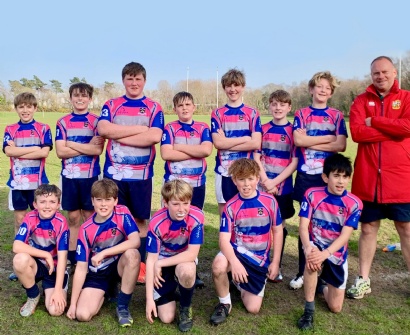 Last week saw some of our boys competing in the Dorset and Wiltshire County seven-a-side tournaments. All the teams gave a great account of themselves and represented St Peter's with real pride and passion.
Archie captained the Year 7 team with the players voting for Harley as the team player of the tournament for his defensive press and commitment to the breakdown.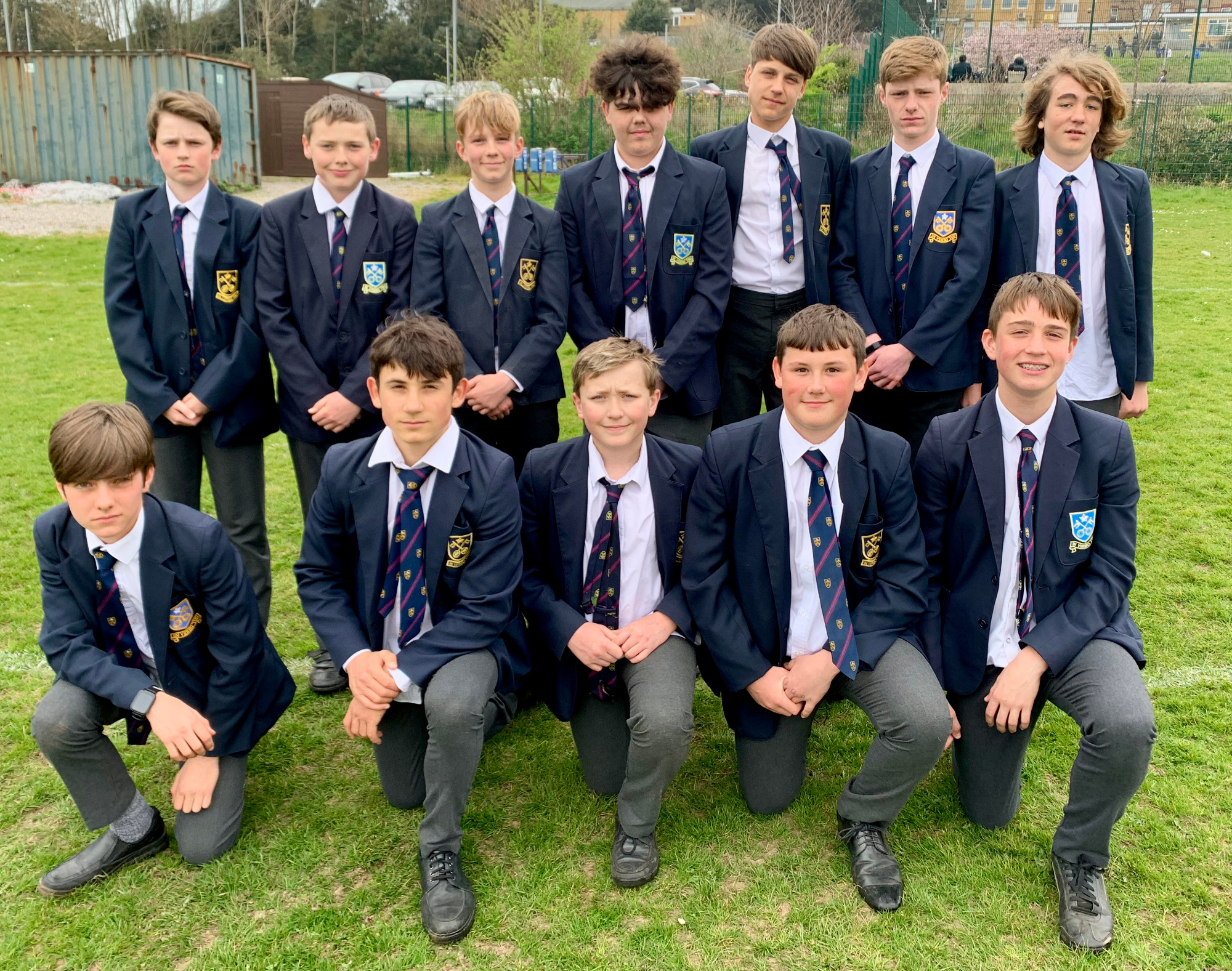 Bobby led the Year 8 team from the front with Callum being voted their player of the tournament for some fantastic and match saving tackling,
The Year 9 team was captained by Tom with some really strong performances by both Leo and Dan and some superb running and tackling skills by Sonny.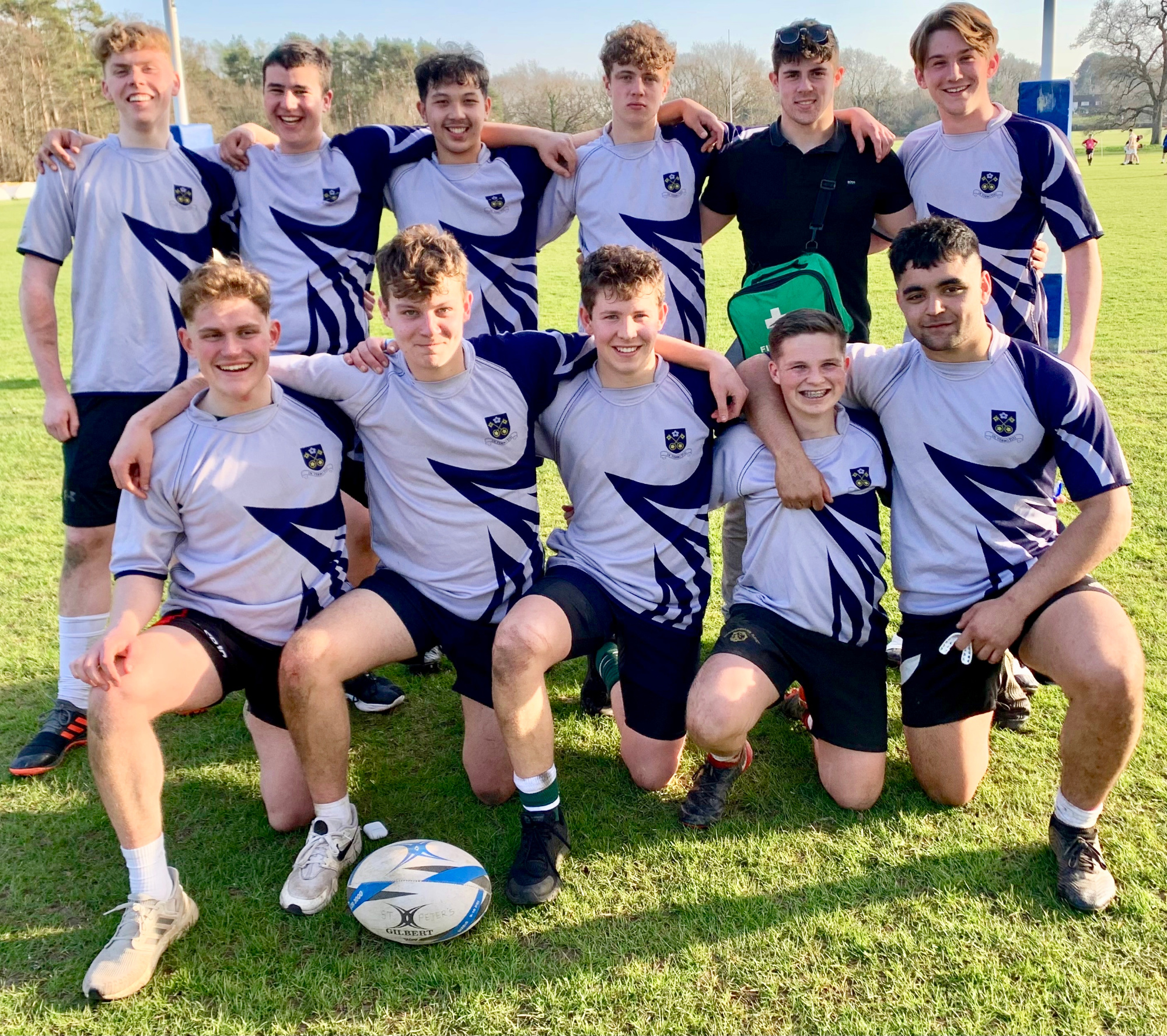 The Sixth Form team played some really entertaining rugby alongside the realisation that seven-a-side rugby on a full sized pitch is a real lung buster. Ollie led the team, and we must thank the supporters that made the journey to Canford school to support the boys throughout the tournament.
Well done all!