Primary Race for Life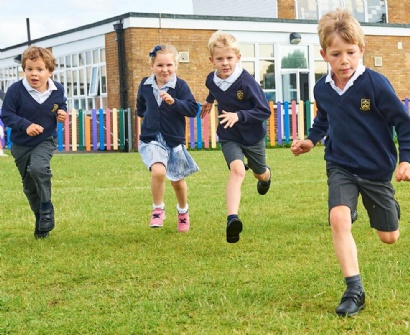 Due to the huge success of St Peter's Primary Schools' Race for Life event for Cancer Research UK last year, we are doing it once again.
As I am sure you are all aware, Cancer Research UK is a fantastic charity, doing wonderful work, but like many charities, they have suffered fundraising losses in recent years at the hands of the pandemic.
Cancer has impacted many lives in our school community and this event gives us our chance, once again, to play a part in the fight against it. Last year we raised a huge amount, and I was truly awestruck by the generosity and support from all of you.
The children will be running anything between 1k-3k in time slots throughout the day on Wednesday 15 June. Last year they were all so amazing, we are very excited to do it again!
To donate please see our justgiving page. If you or any of your friends and family are able to make a donation, however large or small, it would be so appreciated. All donations go straight to Cancer Research UK to help fund their life-changing research.
Miss Sinead Maguire (Teaching Assistant, Reception)